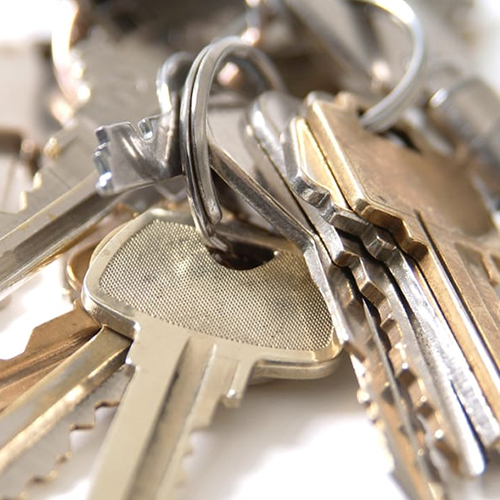 Your Local Service
Professional
Key Duplication
Service
All types of keys

high security & regular keys

Mobile LOCKSMITH SERVICE

Committed To Our Work
Looking to cut spare key?
Need Key copy?
We Cut Keys For The Leading Manufacturers, Call Us Now!

Fast Locksmith service 24/7 in Your Locationplease:
100% Customer Satisfaction Guaranteed!
Key Duplication in Salt Lake City
You open locks every day, whether it be at home or work. They keep you and your business safe and secure, but sometimes that can change from a positive to a negative. Specifically, when your lock, locks you out.
Keys can break or be lost which never happens at a convenient time. Not that it really could, because the only time you try to open a lock is when you really need it open right then.If you're lucky, a lost key will only cost you the time it takes to have a new key copy made. If you've lost your only key, though, you have a worse problem—almost as bad as the problem of your key breaking off inside the lock!
No matter your situation, there's good news! For key cutting near Salt Lake City, you not only have a choice that will get you back in business in a snap, but we'll come to you!
Key Duplication Locksmith Service in Salt Lake City, UT
S.O.S. Mobile Locksmith has a team of highly-trained locksmiths on call, ready to roll out to your location with just a phone call. Once you make that call, our mobile locksmith will be on the way, carrying with them a complete set of tools to make your problem go away—and yes, that includes cutting new keys!
Our technicians have the equipment and training to offer complete key duplication service onthespot, including keys for almost any type of lock. This includes keys that only a certified locksmith like S.O.S. Mobile Locksmith can copy.
Key Cutting Service Near Salt Lack City
Anywhere in the Salt Lake City area, we are ready and equipped to repair any problems with your lock and provide key cutting service for most manufacturers of locks. This includes keys that aren't available anywhere, such as new keys for your Gotham, Mul-T-Lock, and Medeco locks.
These types of locks require keys that can't be bought from just anyone that sells keys, and even if your key is widely available, you have no guarantee that your new key will work once you return.
By duplicating your keys on site, S.O.S. Mobile Locksmith can guarantee your new keys will work correctly, because you'll be able to use them for yourself before our locksmith leaves. This makes it simple for us to guarantee that you'll be back to work or in your home as quickly as possible, knowing that your problem is solved.
Choose S.O.S Mobile Locksmith
We're licensed, bonded, and insured, and believe the only way to treat our customers is how we would like to be treated as a customer of your business.For professional service at a fair cost to you, your next problem with a lock is just one phone call from being solved with S.O.S. Mobile Locksmith in Salt Lake City.
100% of your satisfaction

Same day appointment

Best Lock - parts -Hardware

Best Locksmith service practices

Nice, professional and knowledgeable personel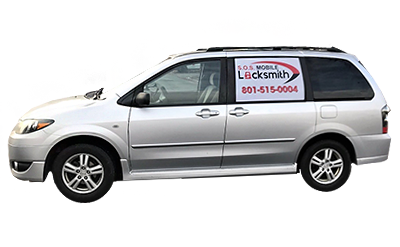 For Local locksmith service in
Salt Lake City, UT
call now
or send us a message
Keep Calm And Let Us Handle It!
100% Customer Satisfaction Guaranteed!