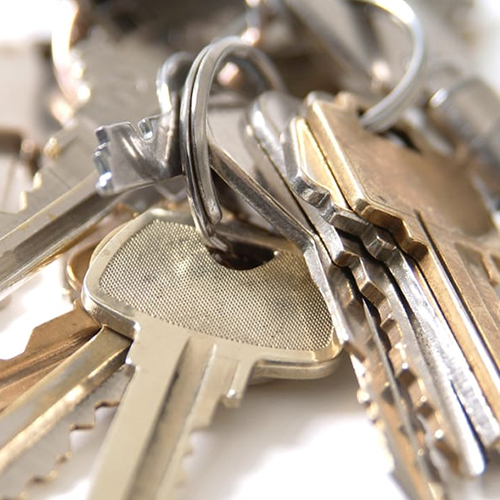 Your Local Service
Professional
Car Key
Duplication Service
trusted local locksmith

transponder keys

Smart Keys and Keyless entry

laser cut keys
Need a new car key or want to make a duplicate?
Lost you key fob or remote?
Duplicate Car key is our specialty in the Greater Austin area. Be sure to call us if ever You are in trouble and need the top rated Austin auto locksmith!

Fast Locksmith service 24/7 in Your Locationplease:
100% Customer Satisfaction Guaranteed!
Car Key Duplication Service Salt Lake City
There is no downside to having a spare key for your car. Every year, thousands of people are stranded and left out of their vehicles with no backup plan. Having a spare car key in a safe place in your home or left with a reliable person can save you the headache of being locked out of your vehicle.
A car technician can cost hundreds of dollars to come to pick you up and unlock your vehicle without a spare, and you'll still have nothing to operate your vehicle with. Add towing fees, and it can be a significant burden on your savings.
We want to save you the pain of experiencing a car lockout. We offer the best in customer care and excellent quality service for auto car key duplication in the Salt Lake City area.
Reasons to duplicate
There are plenty of reasons to have your auto car keys made from us. Some of these reasons include:
Added peace of mind in case of misplaced or lost keys
Extra set to give to friends or family
Save on extra money versus getting them replaced at the dealer
Old keys can become worn and damaged and rendered useless. Having a spare before this will save you a lot of hassle
If your keys go missing, you'll be able to get your car somewhere safe before a thief unlocks it
Why choose us?
We have serviced the Salt Lake City area for decades, and our auto locksmiths provide the most reputable service around. You don't want just anyone making your car keys. You want your prized possession to be well-secured and adequately cared for. Key duplication requires care and attention to detail.
Any small mistakes in the teeth of the key can cause it to be immediately useless. With us, you can have the peace of mind knowing that we are always on call to provide with quick and trustworthy car locksmith services.
We duplicate your keys anytime anywhere, 24/7, and we even come to your home.
Our technicians are all insured, licensed, bonded, and backed by our guarantee. We also can provide car fobs, transponders, push-to-start car keys and more. Give us a quick call and get a spare car key today!
Why is having a license essential?
You may have friends and family who claim they can cut a key for you or the local hardware store that cuts your mailbox keys. Though they may be able to handle small key-cutting services, you want to make sure your car is well taken care of and has a key cut with the utmost precision.
Hiring a licensed car locksmith guarantees that a professional with knowledge of your vehicle handles the cutting process, and make sure it carefully fits, to the exact specifications you need. Don't get a sloppy job done twice by an unlicensed cutter. Make sure it's perfect once, and you will save on any further damages down the road.
Give yourself some peace of mind, and give us a call today for a free, no hassle quote.
100% of your satisfaction

Same day appointment

Best Lock - parts -Hardware

Best Locksmith service practices

Nice, professional and knowledgeable personel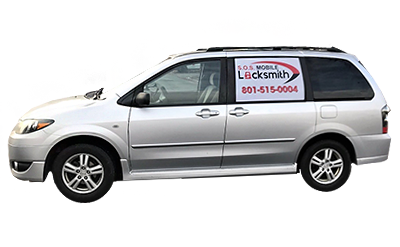 For Local locksmith service in
Salt Lake City, UT
call now
or send us a message
Keep Calm And Let Us Handle It!
100% Customer Satisfaction Guaranteed!