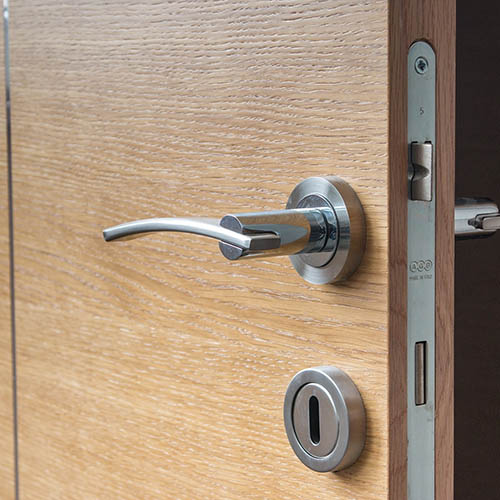 Your Local Service
Professional
Commercial
Lock Service
strong and durable locks

repairs and replacements

HUGE SELECTION

trusted & professional locksmiths
Need Replace your business locks?
We understand that every business is different. There is no one lock fits all business needs. We will help you choose the right locks based on the Salt Lake City building and fire codes, ADA standards and your needs.

Fast Locksmith service 24/7 in Your Locationplease:
100% Customer Satisfaction Guaranteed!
Commercial Locks in Salt Lake City
Your security system is the only thing standing between your business and those that would like to rob you of time, productivity, and assets. Unfortunately, those that take advantage of businesses through break-ins and theft continue to become more advanced every year, which means the security features of your property need to be as up-to-date as possible.
S.O.S. Mobile Locksmith stays up-to-date on the most recent innovations in commercial security to make sure your business is always fully protected.
Commercial Lock Installation and Repair Service Salt Lake City, UT
Your first line of defense consists of your commercial locks. If they're outdated, not functioning properly or just no longer adequate for your needs, our team of professionals at S.O.S. Mobile Locksmith can help you assess your situation, recommend precisely what you need to be fully protected, and install those options you may choose quickly, efficiently, and as inexpensively as possible.
There is an almost dizzying array of choice when it comes to security.From smart locks to access control and closed-circuit television (CCTV)systems, the overwhelming number of options isn't limited to just different types of security devices.Even when faced with something as seemingly simple as commercial lock installation, there are a lot of different things to consider.
We've made sure our technicians are fully trained and knowledgeable about the various brands, types, and functions of different locks. This allows our professionals to help you choose exactly the right features for your business—no matter how big or small.
More Than Just Locks
Your business may need more than just locks, however. That's why we have broadened our expertise to include other possible elements of an effective security setup. An access control system may make more sense for your business, or the installation of smart locks. Depending on your location and your business, security cameras may be a welcome addition to your setup, either inside or outside your building. Some businesses may even need more security for certain assets, and S.O.S. Mobile Locksmith can help there as well.
Salt Lake City Safe Installation
When it comes time to protect your business assets, some of them need to be protected from not only those that don't respect your privacy, but also from accidental damage from fire, water, or smoke. This is where a company safe can prove to be invaluable.
Whether you need a new safe installation or need some help with an older safe that's not usable due to a problem with the locking mechanism, S.O.S. Mobile Locksmith can perform on-location safe repair or safe installation to protect your most vital records and assets.
Of course, we also provide complete commercial lock maintenance, including commercial lock repair and our well-known 24/7 lockout service.Once we're on the job, you'll never be alone in your fight to protect your business again.
For customer service you must experience to believe, call S.O.S. Mobile Locksmith today, and let's work together to make your business more secure.
100% of your satisfaction

Same day appointment

Best Lock - parts -Hardware

Best Locksmith service practices

Nice, professional and knowledgeable personel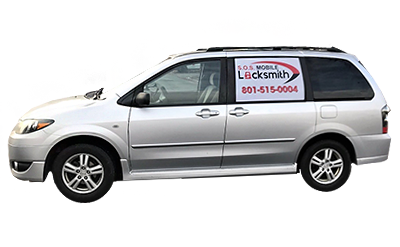 For Local locksmith service in
Salt Lake City, UT
call now
or send us a message
Keep Calm And Let Us Handle It!
100% Customer Satisfaction Guaranteed!