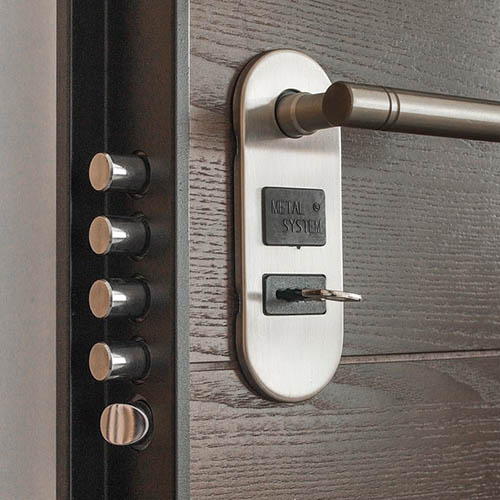 Your Local Service
Professional
High Security Locks
Installation
Key Control | Prevent duplicate

High Security. High Quality.

Pick-Proof
Looking for the best in mechanical security?
Need Lock Systems to be Customized and Meet Your Needs?
Call Our professional locksmith at (801) 960-5591

Fast Locksmith service 24/7 in Your Locationplease:
100% Customer Satisfaction Guaranteed!
High-Security Locks in Salt Lake City
Every business needs different levels of security — the room that stores your financial and employee records most likely requires a higher level of protection than the bathroom or supply closet, for example.
Chances are good that anyone who can gain access to your building can also figure out how to gain access to any part of your business if you're using standard locks throughout the facility.While it may seem like something that only happens in the movies, standard locks can be "picked" by anyone that has the skill and tools.
There does exist a type of lock that's pick-proof, though—high-security door locks.
High-Security Lock Installation and Repair Service inSalt Lake City, UT
While you might think regular locks are enough protection for your most vital assets, you must remember that your staff and employees are only human. Keys are lost, and whoever finds them has all the access they need to take whatever they want from you.
Also, the motive might be a bit more sinister. In some cases, the key to a standard lock can be copied by any business that offers key cutting using just a photo of one of your keys. Not to mention, staff that leaves your employ under circumstances that are less-than-favorable, and your valuable keys are never returned, or a copy is made before they are.
Why Choose High-Security Locks
You're again faced with the situation that your business is at risk due to an innocent mistake, reckless behavior, or malice.S.O.S. Mobile Locksmith can provide a solution to this problem with installation of high-security deadbolt and security lock and key systems.
A high-security lock is built to be "pick proof."No amount of skill will allow someone to gain access without a working key. High-security locks also helpprevent the problems you can experience from someone attempting to have their own copy of your key made.A high-security key can't be copied without your express permission.
Only a licensed locksmith can duplicate a high-security key, and even then, they will only do so if presented with the "key certificate" that only you, the business owner, will have. With a high-security lock installed by S.O.S. Mobile Locksmith, you'll know exactly how many keys exist that can grant access to whatever needs protecting the most.
Why Choose S.O.S Mobile Locksmith
FThere are many different high-security locks to choose from, which is where the experience and training of our team of locksmiths come to the rescue. With your help, we'll figure out exactly what you need that fits the budget you have, and then we'll go to work properly installing your new high-security locks.
You'll be given the number of keys you want, and no others will exist unless you request them. Some parts of your business require high security, and S.O.S. Mobile Locksmith can give you the peace of mind you need to focus on the important work of running your business.
100% of your satisfaction

Same day appointment

Best Lock - parts -Hardware

Best Locksmith service practices

Nice, professional and knowledgeable personel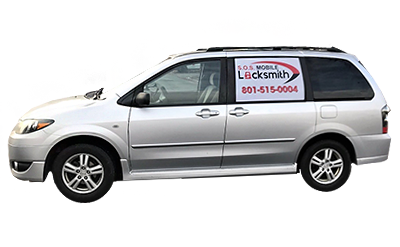 For Local locksmith service in
Salt Lake City, UT
call now
or send us a message
Keep Calm And Let Us Handle It!
100% Customer Satisfaction Guaranteed!