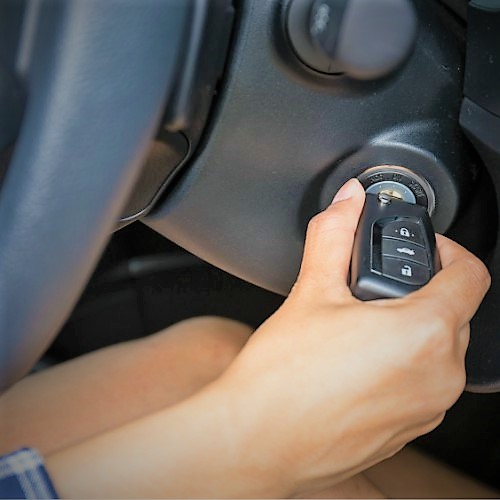 Your Local Service
Professional
Auto Ignition
Replacement
coming to your Location

Replace And Repair service

extract a broken key

all makes and models
Do you have a hard time to turn the ignition lock to ON and OFF position?
Are you not able to turn your car ignition lock to ON or OFF positions?
Are you able to get the key out of your ignition cylinder?
Call for service (801) 960-5591

Fast Locksmith service 24/7 in Your Locationplease:
100% Customer Satisfaction Guaranteed!
Auto Ignition Replacement
Automotive Ignition Replacement Service Salt Lake UT
Car ignitions can go out without any warning. It can happen when you're leaving home or if you're 10 miles away; either way it's a huge inconvenience. Our mobile car locksmiths can help repair your car ignition anytime, anywhere.
Our emergency service will come to your location as quickly as possible and help solve the issue right on the roadside. Our auto locksmiths are certified, bonded, and fully licensed to provide you with the service you need if you're having problems with your auto ignition.
On top of providing mobile ignition repair and replacement, we also offer:
Re-keying your ignition for lost car keys
Switch repairs
Repairs to damaged car locks
Key and ignition replacement
If you find yourself in trouble on the road and need your ignition replaced, or if you've lost the key to car ignition, give us a call. We'll send you the nearest auto locksmith immediately to your location.
How does a locksmith re-key an ignition?
A locksmith gets training and certification to disassemble your defective ignition cylinder and replace the broken pieces with new components. It is performed by a trained professional and is placed back into your key to look just like brand new.
How long does this take?
Car ignition repair may vary depending on the type of car, and working conditions (outdoors, roadside, in a shop), Our auto locksmiths provide fast and reputable service.
Why would I not want a mechanic to replace my lock?
If your ignition switch has become faulty, then a locksmith is the certified professional who can get this job done quickly and efficiently. Our locksmith service saves you a lot of money vs. taking it to an auto shop.
A locksmith can also come with tools directly to your location, and fix it promptly for you.
Where are you located?
The best part of our service is that we come to you. Instead of spending all your money towing your car, we provide emergency ignition replacement.
Our technicians have the best available equipment to diagnose the issue the moment they arrive and can replace your ignition or point you to the proper services.
Why shouldn't you do it yourself?
If you ever find yourself needing roadside assistance, do not try to fix the ignition by yourself. Repairing your ignition can cause electrical damage to your vehicle, and it could be very costly if you don't know what you're doing.
We will send a professional auto locksmith to your vehicle promptly. The locksmith can diagnose the problem and get your car back on the road in no time.
Once we arrive on the scene, we will remove the switchboard, and disconnect it from any electrical source. We will quote you the price and the estimated time to completion, to give you the best quote in the Salt Lake area.
Being stuck with a broken ignition is always stressful, so don't let it be. Call us today, and we will provide you with the best service in Salt Lake City in the quickest manner. Get a free, no hassle quote today.
100% of your satisfaction

Same day appointment

Best Lock - parts -Hardware

Best Locksmith service practices

Nice, professional and knowledgeable personel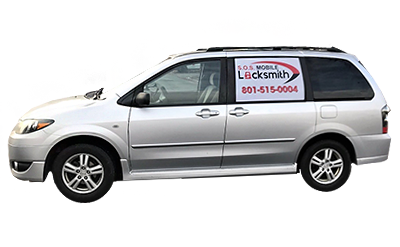 For Local locksmith service in
Salt Lake City, UT
call now
or send us a message
Keep Calm And Let Us Handle It!
100% Customer Satisfaction Guaranteed!