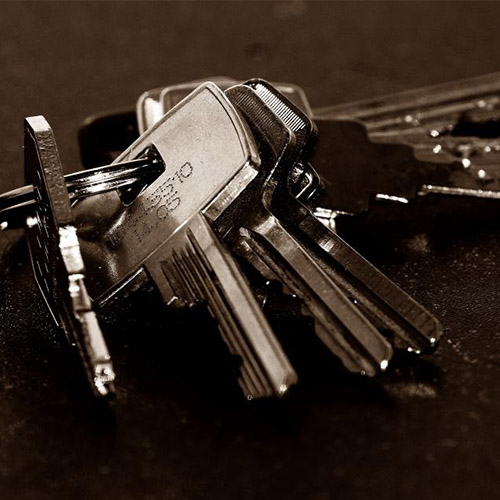 Your Local Service
Professional
Lock Repiar
Service
We can install or repair all lock types

ALL brands & models

fULL equippED lOCKSMITH VAN
Lock is broken or doesn't work as well as it used to?
We give you professional advice about whether your existing lock should be repaired or replaced.
Call today (801) 960-5591


Fast Locksmith service 24/7 in Your Locationplease:
100% Customer Satisfaction Guaranteed!
Lock Repair in Salt Lake City, UT
Need a door lock repaired in Salt Lake City? Let our professional lock technicians do it for you affordably and efficiently. We can repair and replace most common lock types and manufacturers in both homes and businesses.
Expert Salt Lake City Home Lock Repair
Whether your lock is hard to open due to worn internal parts or your lock won't open at all due to forced entry, our service will leave your property secure in no time. Our locksmiths offer expert advice and carry out professional work with years of experience in delivering first-class door lock repair service in the area.
Rest assured that we don't have hidden fees—what you're quoted is what you pay—nothing more. No nasty surprises, just a friendly service with a smile.
Lock Repair vs. Replacement
Repairing a lock is, of course, usually the cheapest option to keep your property safe. However, there may be instances where a lock repair will not be sufficient in maintaining the security of your property.
While minor internal or external damage to an old door lock may be repairable, a more serious fault will require a complete replacement deadbolt lock installation. Damage from something such as an attempted break-in or heavily worn internal parts can result in the need for replacement.
If we're unable to repair your lock completely, we'll always confer with you on the action you'd like to take. To ensure maximum security though, we advise our customers to replace any heavily damaged locks.
24/7 Service
We provide round-the-clock service and are open every day allowing us to work around your schedule rather than the other way around—don't let a broken lock disrupt your day. Our team of experienced locksmiths is fully mobile meaning that once you report a problem, we'll come to your property as soon as possible.
Our mobile vehicles include all the necessary tools and parts so that we can repair your door lock in a single visit. We cater to all types of problems,such as lost keys or door handles that fall off. Whether you want us to carry out a sliding glass door lock repair or a mortise lock repair, no job is too big or too small.
Types of Locks
Our locksmiths can fix all variety of locks, including:
Window Locks
Door Locks
Gate Locks
Mailbox Locks
Garage Locks
Outdoor Locks
Indoor Locks
High-security Locks
Programmable Locks

…and more.

We can even repair keyless entry locks. If it locks, we can fix it.
Choose S.O.S Mobile Locksmith in Salt Lake City
Having a broken lock is a major inconvenience that you don't need. Give us a call. We'll quickly and efficiently repair any type of locks with any types of fault. Not only will our locksmiths provide affordable service, but we also ensure that all work is done to a professional standard leaving your property heavily secured. Call S.O.S Mobile Locksmith today, and let us secure your home.
100% of your satisfaction

Same day appointment

Best Lock - parts -Hardware

Best Locksmith service practices

Nice, professional and knowledgeable personel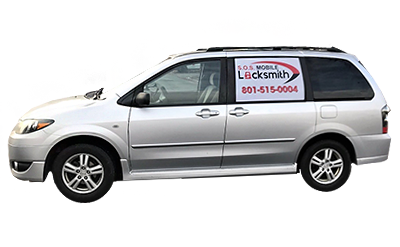 For Local locksmith service in
Salt Lake City, UT
call now
or send us a message
Keep Calm And Let Us Handle It!
100% Customer Satisfaction Guaranteed!